Thinking you'll hit the jackpot with the lottery? Think again.
The chance of a ticket winning a Powerball jackpot is 1 in 175,223,510. The chance of winning a Mega Millions jackpot, is 1 in 175,711,536.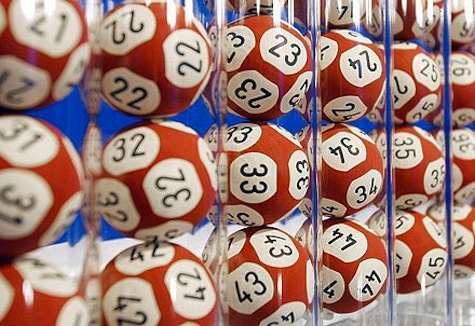 Want better odds?
10 million new millionaires will be created through network marketing over the next 10 years.
It's a crazy concept. And a bold statement.
Today, the direct selling industry is far from the party plan or door-to-door selling of years past. The industry has evolved as well as adapted to the cyber age by offering it's consultants websites for free or a nominal fee.

The direct sales industry is responsible for enabling the creation of an untold number of millionaires. Paul Zane Pilzer, a world renowned economist and college professor, goes so far as to predict that over 10 million new millionaires will be created through network marketing over the next 10 years. (womenpartner.org)
Here are some facts:
The U.S. direct selling market grew faster than the overall U.S. economy, which grew 3.9 percent as measured by gross domestic product (GDP).
Nearly half of U.S. direct selling companies experienced sales growth and another 14 percent remained flat.
The U.S. was ranked as the top direct selling market in the world with 20 percent of worldwide sales in 2011. Japan came in second with $23.9 billion (16 percent) followed by China with $16.3 billion (11 percent), South Korea at $12.8 billion (eight percent) and Brazil at $12 billion (eight percent).
Spectrem group's 2011 report also broke down today's millionaires by occupation and former occupation if retired. Managers make up the largest group, with 17%, followed by educators (12%), corporate executives (7%), entrepreneur/business owners (6%)  and attorneys and accounts.
The $5 million-plus crowd, is dominated by senior corporate executives (17%) and entrepreneurs/owners (12%). (WSJ)
Want even better odds?
Take $8 a day you spend on take out, coffee, etc, and purchase your first nutritional cleansing system.
Improve your health and your bank account 😉